The predictive and prescriptive HELIAUSSM Technology Platform transforms workforce management to align insight with actions that better protect people, businesses and communities.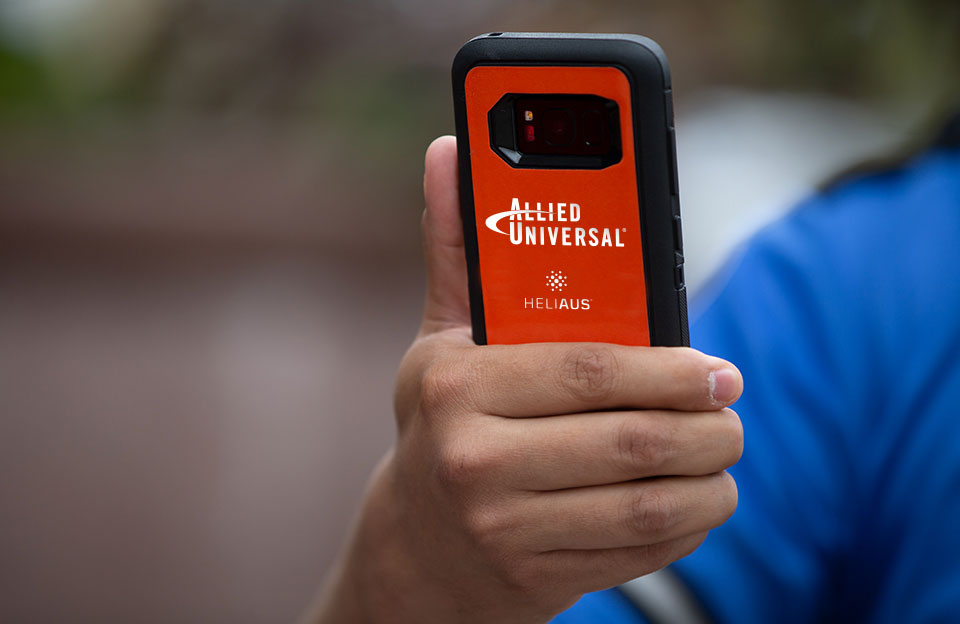 AI Driven Workforce Management Solution
HELIAUSSM integrated security controls provide greater visibility to site conditions and enhance officers' ability to quickly and effectively respond to, manage and report hazards. HELIAUSSM innovates security operations by providing the tools and intelligence that enable security teams to work smarter and coordinate better.
Real-time Data
Sitemaps
Custom Workflows
Trend Analysis
Reporting, Tracking and Compliance
Remote Management Functions