Allied Universal leverages the power of technology to deploy services and allocate security resources more effectively. We raised the bar for quality management with the help of a patented suite of integrated technologies that drive quality and accountability in our security service delivery processes. Cutting-edge technology is behind many of our proudest achievements, including top security company ranking for training, recognition for world-class customer service and technology-driven quality management system.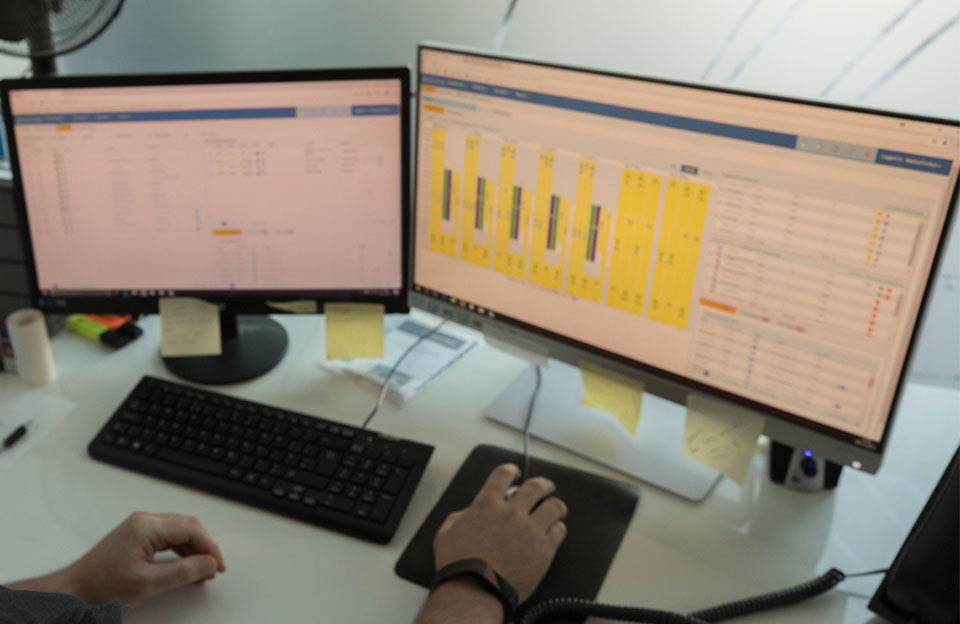 Innovative technology platforms
Through our central London office location, we operate an advanced control room and innovative technology platforms to augment security services. Our full range of security system solutions improve risk monitoring, prevention and response. From design and installation to service and support, our access control alarm and intrusion control, industrial video systems and workforce management programs deliver results.
Video and Alarm Monitoring Services
Lock and Unlock Services
Access Control
Alarm Intrusion Control
Industrial Video Systems